Balerno Pharmacy Website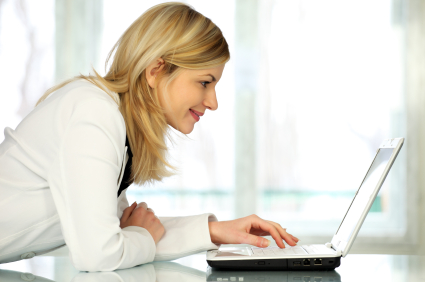 Welcome to the Balerno Pharmacy website, providing essential information on our entire range of pharmacy services and product offers.
In Services you will find all you need to know about the professional assistance available in the pharmacy, including advice on medicine management, minor ailments and free prescription pick-ups, to name a few.
As a Pharmacy committed to supporting the local community, we aim to give the best healthcare advice to all our customers.
You will also find a comprehensive Health A-Z supplied by NHS Choices and web-links to local and global health agency websites.
We hope you enjoy your visit to the Balerno Pharmacy website. Remember to drop by again soon, as we plan to constantly update and refresh our website with the latest health related information.